Our camp is designed to help players improve their skills in dribbling, passing, and shooting, while also learning how to apply these skills in small and larger game-like scenarios. Throughout the camp, players will have the opportunity to participate in various drills, small-sided games, and full-field matches that will challenge and develop their soccer abilities.
In addition to the soccer training, we believe in the importance of character development and will be including devotionals at the end of every session.
Our experienced coaches are dedicated to creating a fun and supportive environment that fosters growth and development, both as soccer players and individuals. Come join us for an unforgettable soccer experience and take your skills to the next level!
Dates: June 5th-7th
Ages: 4-9
Times: 9-10 AM
Location: Oaks Church, Red Oak
Cost: $75
Dates: June 5th-7th
Ages: 10-17
Times: 6:30-8:30PM
Location: Southwestern Assemblies of God University, Waxahachie
Cost:$90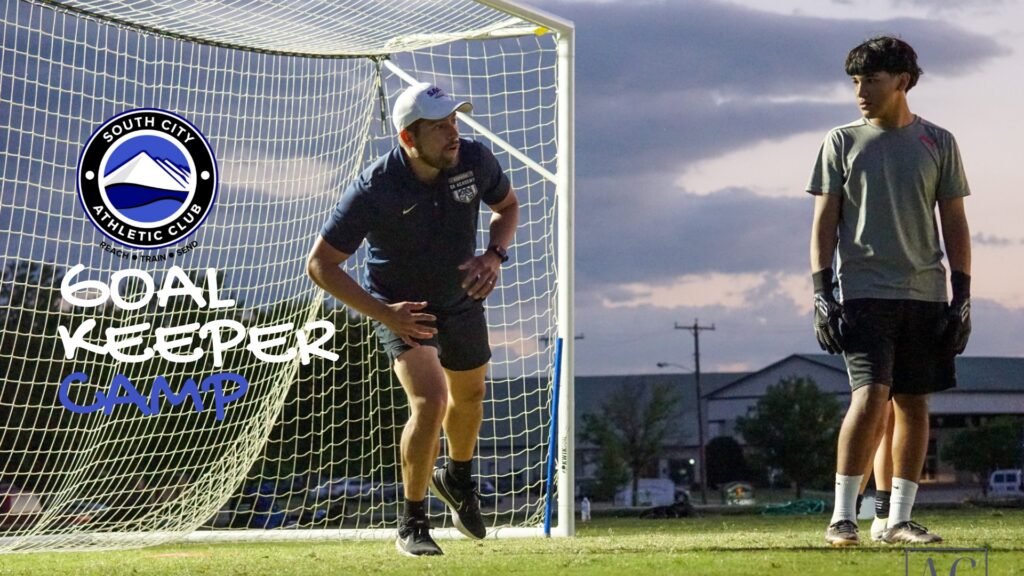 Our Goalkeeper Camp powered by España Goalkeeper Academy is geared for ages 9-17. In this camp, Coach España walk the goalkeepers through activities that aim to master footwork and set shape, technique, angle play, breakaways, dealing with crosses, distribution, and becoming a leader from the back.
Goalkeepers will be able to use these skills through scrimmages and competitions against field players each day of camp. Dates: June 5th-7th. Cost: $130
Register for GK Camp HERE